Athletics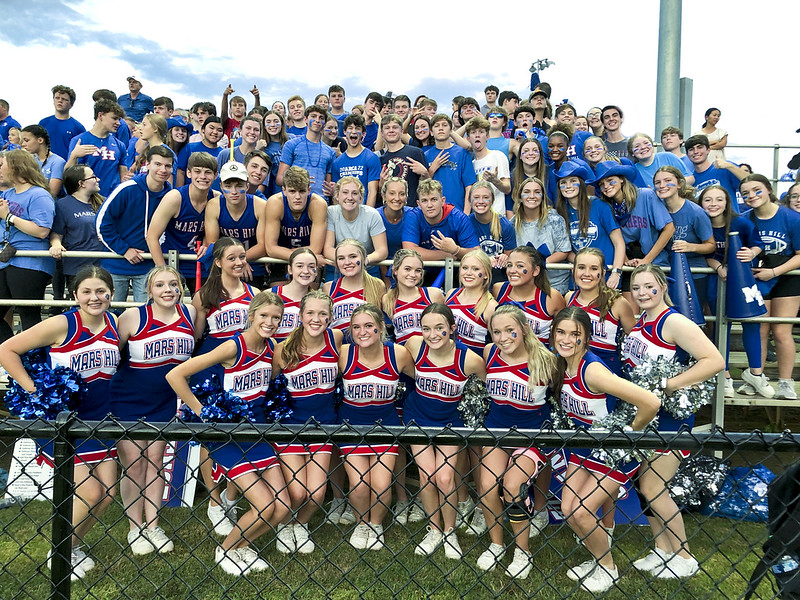 At the elementary, middle school, and high school levels, students participate in physical education courses designed to promote an active lifestyle. Our programs emphasize the value of teamwork, determination, and good sportsmanship.
In competitive sports, MHBS is a member of the AHSAA (Alabama High School Athletic Association). Students choose from a multitude of sports, including baseball, basketball, cheer, cross country, fishing, football, golf, soccer, softball, tennis, track, and volleyball. The athletic program has an exceptional record, having earned dozens of regional and state championships in their respective fields. Panther fans are known for their support of their student athletes.
To learn more about Panther Athletics, click on the sport of your choice.