Building a Foundation for Success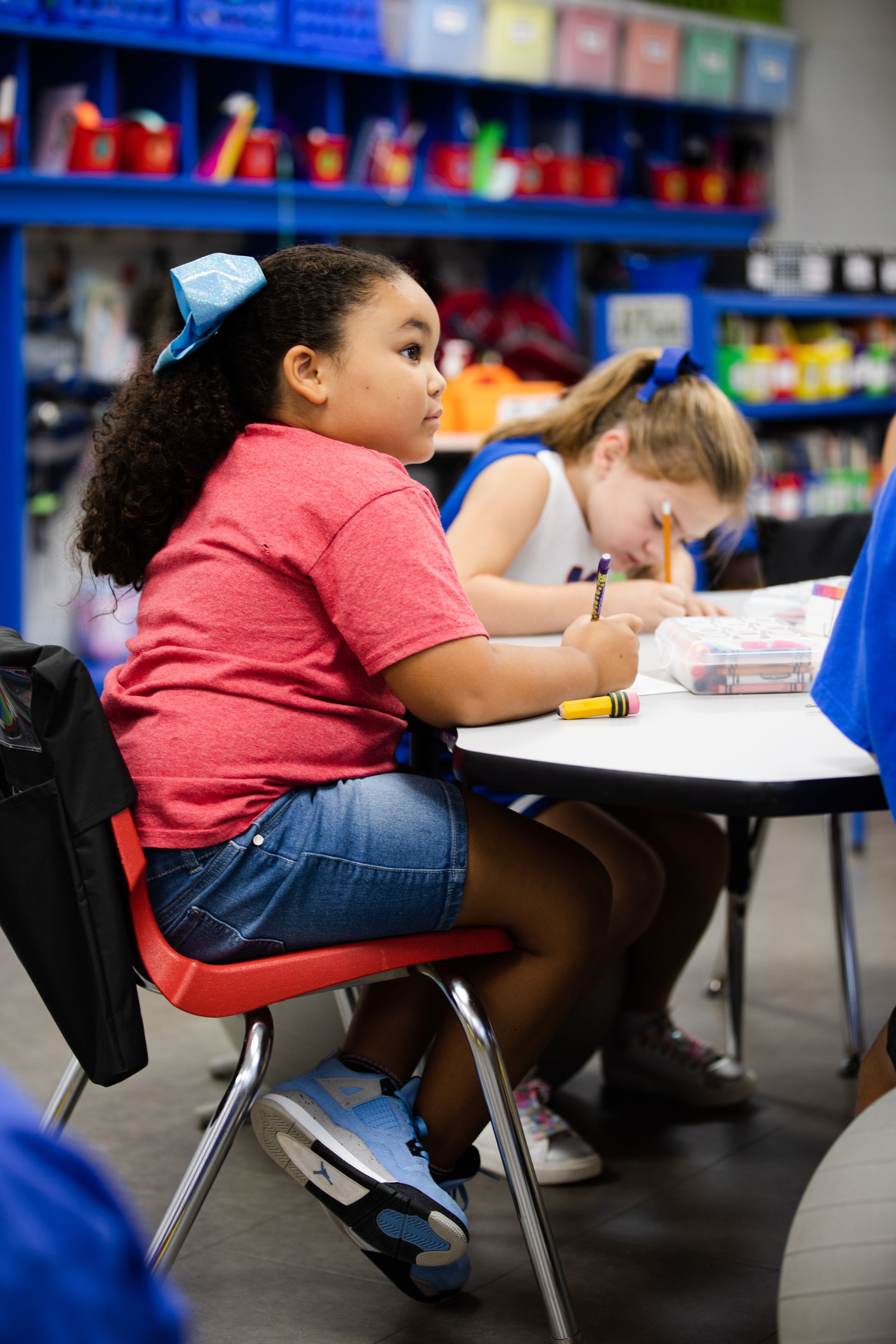 A child's early education provides the foundation for a his or her academic success. At MHBS, students build that foundation in a creative environment that encourages lifelong learning skills, spiritual growth, and good citizenship.
MHBS offers a challenging academic curriculum. Our elementary teachers seek to provide a quality scholastic program that encourages individual growth and intellectual curiosity. Each classroom is equipped with a set of Apple iPads, providing students with a one-on-one technology experience that supports curriculum objectives.
Students also experience an array of enrichment activities outside their individual classrooms. Encore classes are conducted each day, allowing students to experience weekly hands-on activities in Technology, Spanish, Music, Art, and Library. P.E. classes are conducted daily.
To learn more about our comprehensive curriculum plans, explore each grade level and encore class. You'll love what MHBS has to offer.