A Foundation of Academic Excellence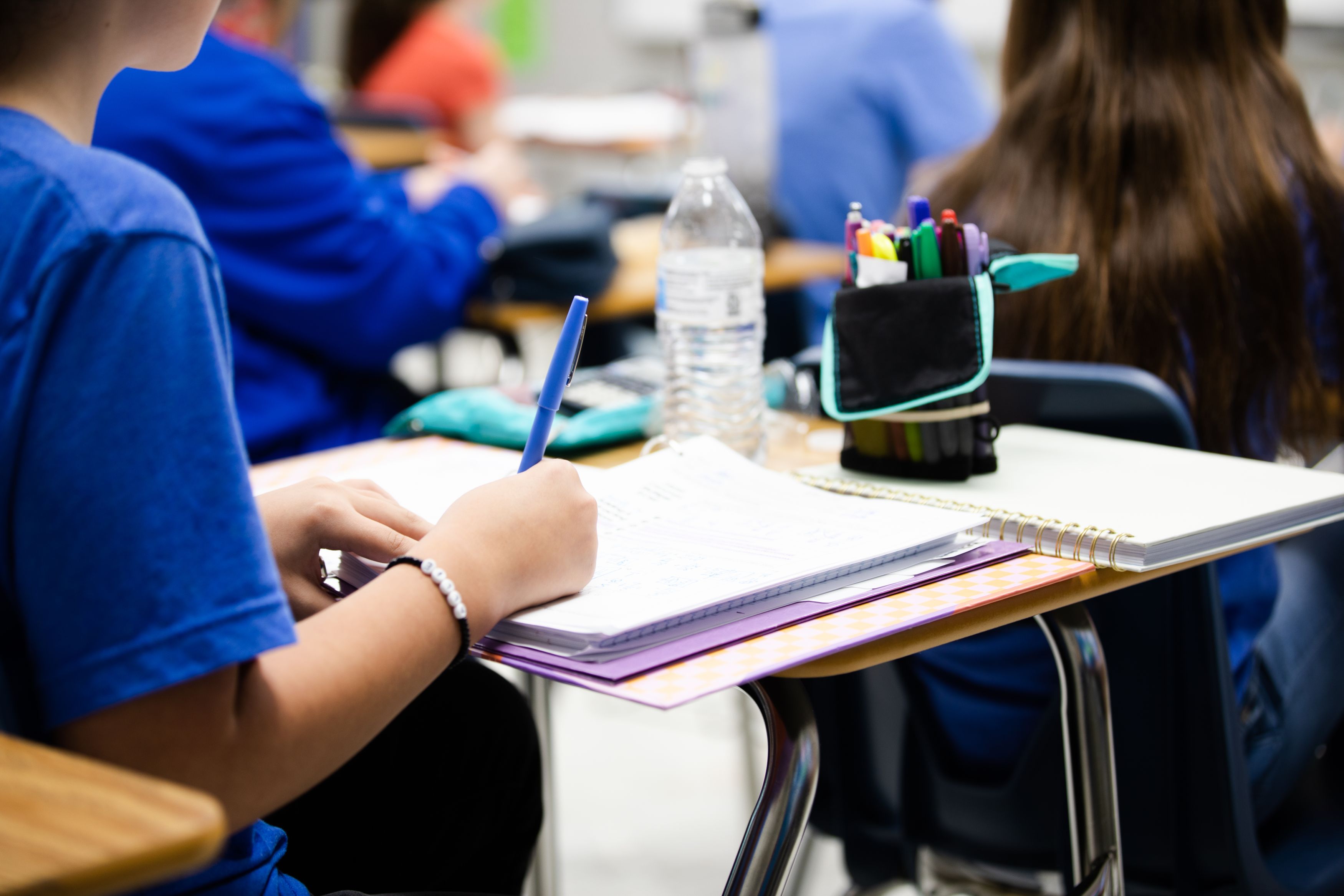 MHBS offers a rigorous academic program designed to educate the whole student and prepare them intellectually for success beyond the classroom. Our emphasis is on learning within a creative and stimulating environment. The school is fully accredited and has received the "Excellence in Education" Award three times from the US Department of Education. Our ACT scores, college acceptance rate, and scholarship offers continue to reflect our high academic expectations.
In keeping with Christian character, students are challenged to pursue excellence in every field of study. We aim for our students to be competitive in every field and at every level. All academics are grounded in a Christian worldview that includes a strong work ethic, devotion to learning, and a desire to glorify God in every discipline. Students are encouraged to compete in the rigors of global competition, and teachers are encouraged to raise standards higher than learning commissions require.
Credentials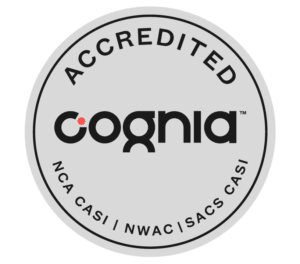 STEM Certified: Mars Hill Bible School was the first private school in Alabama to achieve STEM certification (October 2019). To continue our pursuit, we encourage student-centered and project-based learning with an emphasis on design thinking and problem solving skills.
Cognia Accredited: Mars Hill Bible School is fully accredited by Cognia. Cognia has operated for over 125 years under former agencies NCA CASI, NWAC, and SACS CASI.
NCSA: Mars Hill Bible School is a member of the National Christian School Association.
Schedule
High School: A modified block schedule including three core classes, Bible, chapel, enrichment, and elective daily.
Electives include Family and Consumer Science Classes, GameChangers, Film Studies, Life in the Craft Lane, and Athletic P.E.
Middle School: A seven-period day includes four core subjects, Bible, chapel, choice of band/chorus/art, and P.E.
Students also have opportunities for extracurriculars such as team sports, robotics, marching band, spring musical, and a variety of clubs and organizations.
30+ Hours of Dual Enrollment
Our students earn college credit in science, math, history, and English while taking classes here on campus taught by Mars Hill teachers, allowing students to have a full high school experience without having to leave campus to gain college credits.
Courses offered: Chemistry 101 & 102, English 101 & 102, Math 112 & 113 & 125, History 101, and CIS 146 (computer science). Students also have the opportunity to take online classes through NWSCC and UNA. Sample classes include Psychology and Art Appreciation.
Biblical Worldview
As an institute of learning, Mars Hill believes Christian education is an exercise in greater and deeper knowledge—every fact and figure, coupled with spiritual connections. Students learn how profoundly Christian faith and biblical text have shaped the Western world. They come to appreciate the Christian intellectual tradition that has advanced every discipline. Students are taught to envision their studies as a search for ultimate truth.